The Mallard's Wake--A summer hokkai

A spring hokkai--Seen, Then Not Seen
Strands of Lobelia--a summer hokkai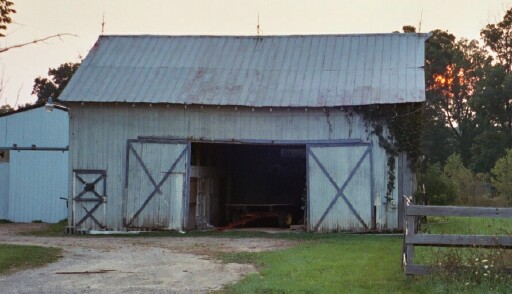 Late summer--
the mallards' wake weaves blue sky
into a green pond.
b'oki (Bette)

A green pond;
at the water's edge
a blackbird sips.
Cynthia

The blackbirds;
Raucous cackles come from trees
With yellowing leaves.
Donna

Yellowing leaves--
the gulf's storm aftermath
drenches the parched earth.
b'oki

Parched earth
at the end of August;
cooler days.
Cynthia

Cooler days;
A mushroom grows overnight
In the fog.
Donna

In the fog;
Funnel Weaver spider webs
by the garden gate.
b'oki

By the garden gate,
the first fallen leaves
swirl in the wind.
Cynthia

In the wind,
The grasshopper's flight cut short
Across the bean field.
Donna

Across the bean field...
a red velvet barn is sewn
on grandmother's quilt.
b'oki

On grandmother's quilt,
a cat curled in deep sleep;
September rain.
Cynthia

September rain;
Green melons sink deeper
Into the mud.
Donna

Into the mud,
the children stomp and giggle--
browning marigolds.
b'oki

Browning marigolds
in the shade of the old barn;
a darkening sky.
Cynthia

A darkened sky;
The chirps of crickets rise
Toward the stars.
Donna