Autumn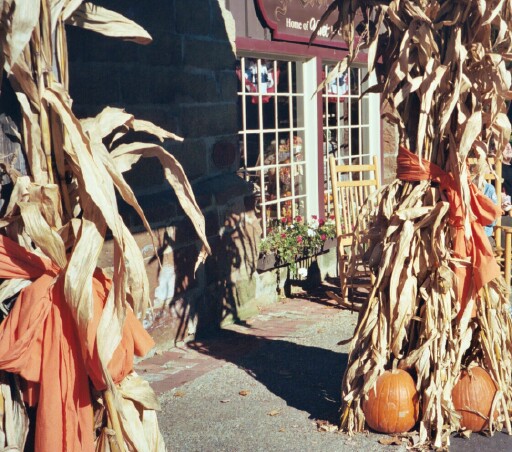 A field of dried grass--
against a dusty sunset
starlings take flight.
Adelaide

The just swept driveway--
a single milkweed seed
hovering.
Adelaide

Morning chill--
The cactus wren preens
on her thorny perch.
MaryJane

The Autumn chill;
a farmer reclaims his scarf
from the scarecrow.
Cerri

Blowing leaves;
The din of the blackbirds
Moves from tree to tree.
Donna

More rain
pounding into the earth;
yellowing leaves.
Cynthia

Autumn mist;
somewhere ahead--
footsteps.
Cerri

An October evening;
the flower vendor sticks blossoms
into a pumpkin.
Gillena

Mountain moonlight--
Golden aspen leaves fall
on new snow.
MaryJane

Autumn winds;
The door of the graveyard shed
Tilts to one side.
Donna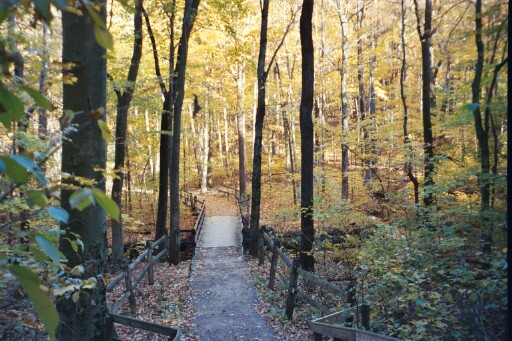 Just for a moment
from behind the clouds--
the September moon.
Kim

The creeping vine;
leaf after green leaf
turns red.
Cynthia

Through dried corn stalks,
The autumn wind rises
And falls.
Donna

September rain;
two policemen discuss
the falling leaves.
Kim

Pounding rain--
it flattens the bright layers
of coloured leaves.
Cynthia

Mid-afternoon--
a waning sun comes through
the autumn damp.
Adelaide

Autumn's first fire;
Cobwebs waver
Above the woodstove.
Donna

An oak seedling
sprouts through a rotten stump;
autumn equinox.
Adelaide

Autumn evening;
in the corner, the clatter
of Go stones.
Kim

Autumn wind;
my old neighbor sweeping
his porch again.
Kim

Autumn chill;
The leaf-raker's breath
Amid the shadows.
Donna

The autumn beach;
an empty porch swing,
creaking, creaking--
Wendy

Falling leaves;
The heron's stillness
By the shore.
Donna

The jetty foghorns--
one echoing another
in the early dusk.
Wendy

November night;
thin clouds falling away
from the moon.
Kim