Summer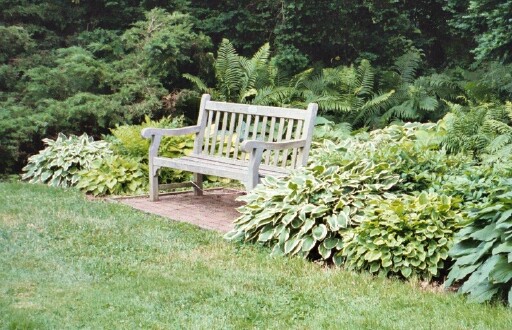 A summer cemetery--
old maple tree roots rest
on blankets of moss.
b'oki (Bette)

From somewhere--
the deep croak of a frog;
the drying creek.
Cynthia

The heat breaks;
even the butterflies
seem livelier.
Cynthia

Summer sandals;
The grasshopper shares a ride
On a toe.
Donna

The red pine tree--
sun-filled sap trickles past
a cicada shell.
b'oki

In the shimmering heat--
swallows swoop and soar;
the river's edge.
Cynthia

Fledgling quail--
Eleven topknots bobbing
along the wall.
MaryJane

An unmoving spider
crouches at the web's center;
a hot breeze.
Cynthia

Mustard on my thumb--
A bee explores one finger
at a time.
Adelaide

Picking the last blueberries;
In the first morning glory--
the same hue.
Donna

Wind in the pines--
Patterns of needles shift
on stone.
MaryJane

An unexpected shower--
Heavy raindrops land
with a dusty puff.
MaryJane

Summer rain--
Sky-tinted water filling
the clay pots.
MaryJane

A light drizzle
on the Queen Anne's lace;
the darkened sky.
Steve

Late summer;
On the second day of coolness,
The bird's spring song!
Donna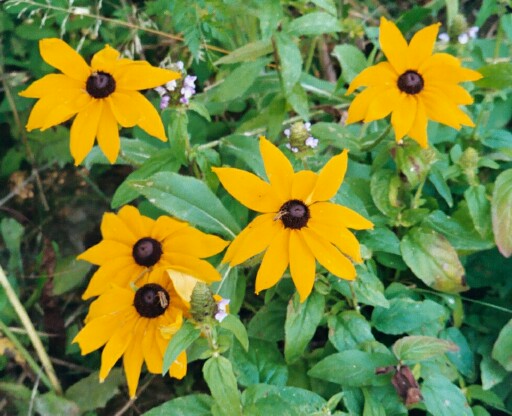 The hot day;
a little water, also,
on the flowering weed.
Kim

A hot afternoon--
the blossoming sage
quivers with bees.
Adelaide

A windless day;
the spider drifts down
on an unseen thread.
Cynthia

A sleepless night--
crickets and tree frogs
for company.
Adelaide

The summer moon;
a raccoon looking in
the open door.
Kim

The heat!
hanging willow boughs
sway slowly.
Cynthia

The rippling water;
floating lily leaves
bob gently.
Cynthia

On the shortcut path--
someone has picked
the blue wildflower.
Kim

A hot breeze;
the sun's reflection gleams
on each cherry.
Cynthia

A slug coiled
on the whisk broom handle;
the wet day.
Kim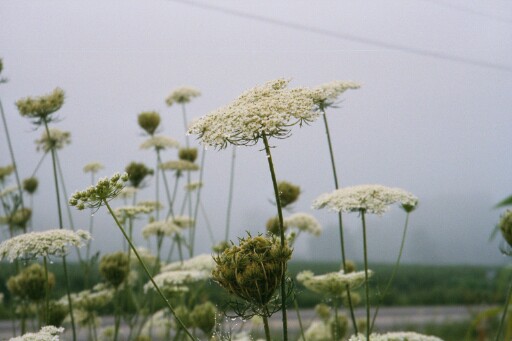 Limp leaves hang
from the broken branch;
a dark evening.
Cynthia